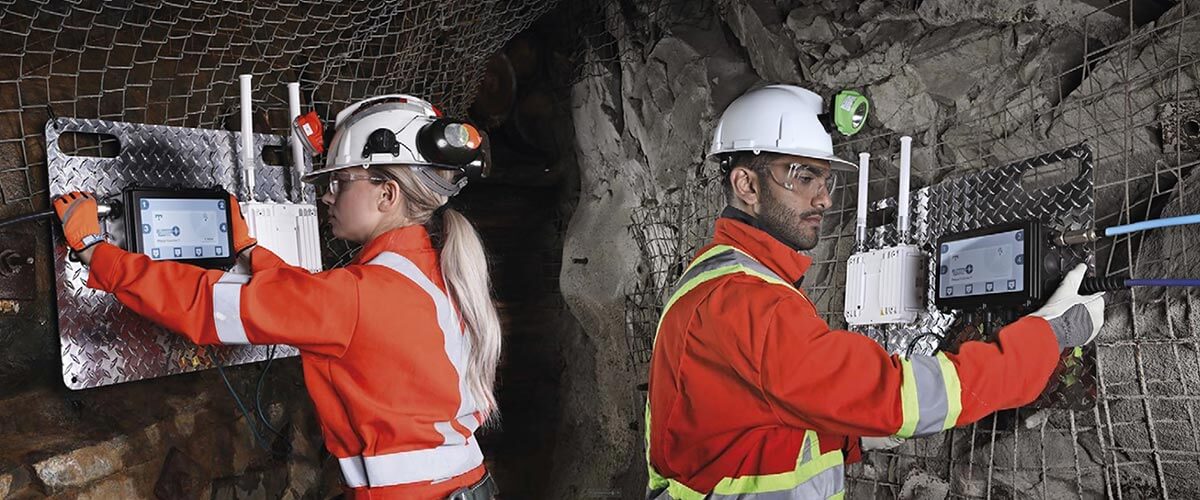 The concept of Enabling the Digital Mine is founded on the use of critical data to increase production, reduce costs and enhance worker safety.
Most often, underground mines choose fibre optic cable as the means to extend connectivity from each level out to the working areas. in addition, a separate cable run is required to power the wireless access points, cameras and other end-point devices.
Fibre presents several challenges to the underground mining industry; for instance, terminating fibre underground is difficult, time-consuming and requires expensive specialized training, which is frequently the biggest contributing factor limiting the advance of connectivity. These types of delays inhibit the agility and pace needed to enable the digital mine and bring communications to the mine face.
Identifying the mining industry's rising demand for real time data, Maestro Digital Mine works with mining companies around the world, such as Newmont Goldcorp. to address the challenges associated with traditional communication backbone solutions (broadband and fibre).
Read more of the article in Global Mining Review here (PDF).