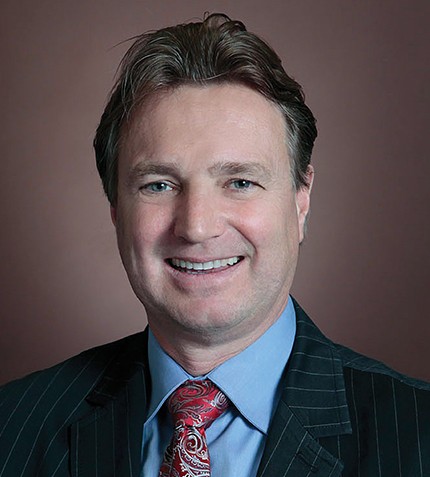 Maestro's vision is to change the way that underground mines communicate and to strip out complexity in the automation sector by utilizing Industrial Internet of Things (IIoT) devices and solutions.
We are recreating the methodology of underground asset automation by greatly reducing expensive and complex hardware, software, and engineered services, using simple, mine-hardened IIoT devices. The "plug and play" IIoT solutions drive out automation CAPEX and reduce integration times by a factor of 40-70% while providing additional real-time diagnostics that assure maximum uptimes and minimal OPEX.
Anything IIoT that is used in a mine and is considered a fixed asset is on our radar. We have decided not to enter the mobile IIoT market. Pumps, ore passes, crushers, fans, doors, regulators, paste fill, hydraulic oil, fuel, compressed air, potable water systems - all need automation. All require expensive and complex PLC or DCS systems to integrate and control. Maestro will continue to combine embedded firmware/hardware IIoT edge-based devices that strip out this complex and expensive equipment.
Check out the full interview here.