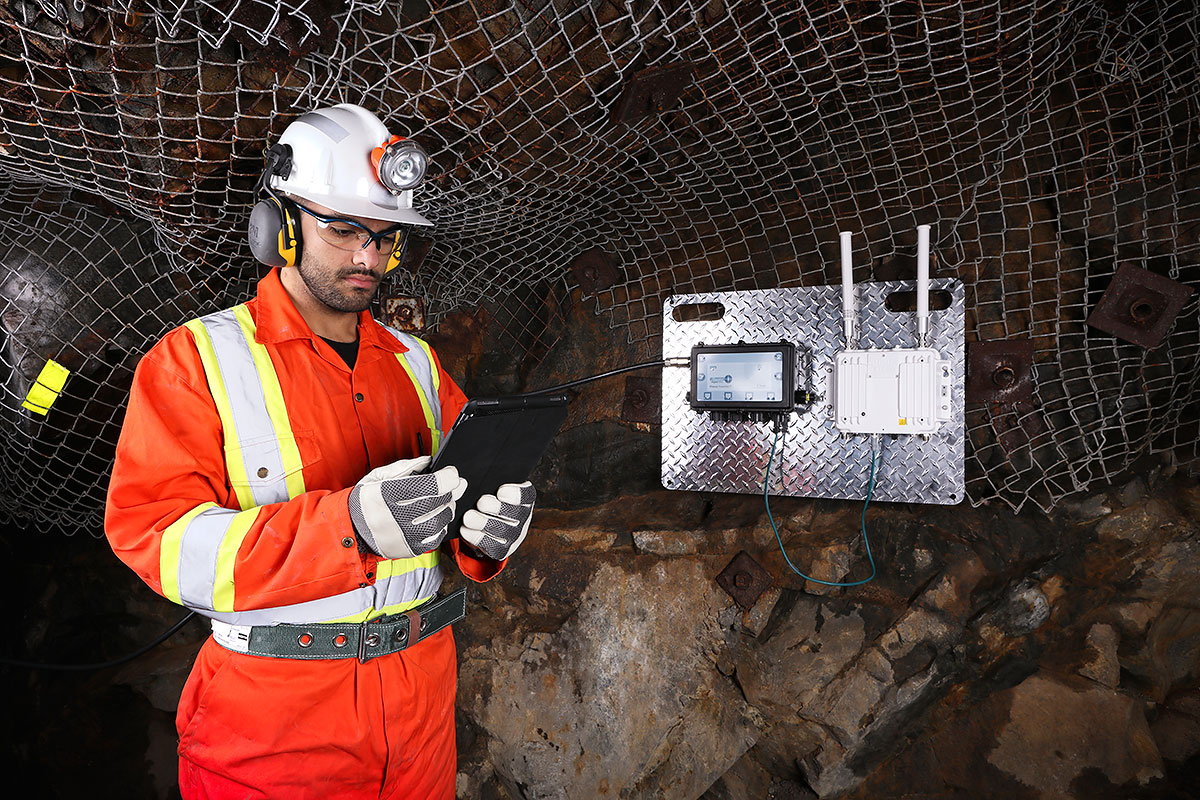 Ailbhe Goodbody speaks to Maestro Digital Mine's Michael Gribbons about the latest trends in mine ventilation and how the company is going from strength to strength
It has several large projects in the execution phase at mines belonging to various mining companies, including Vale, Glencore, Barrick Gold, Newmont and many other mid-tier mining companies.
The company has had several product launches in the past year. Its EthernetI/O, which made its debut at the SME conference and expo in Denver, US, in February 2019, is a digital solution that helps to reduce or eliminate the use of complex and expensive programmable logic controllers (PLCs) in the underground mine environment.
Read More on this Maestro article in Mining Magazine March 2020 Issue (PDF).