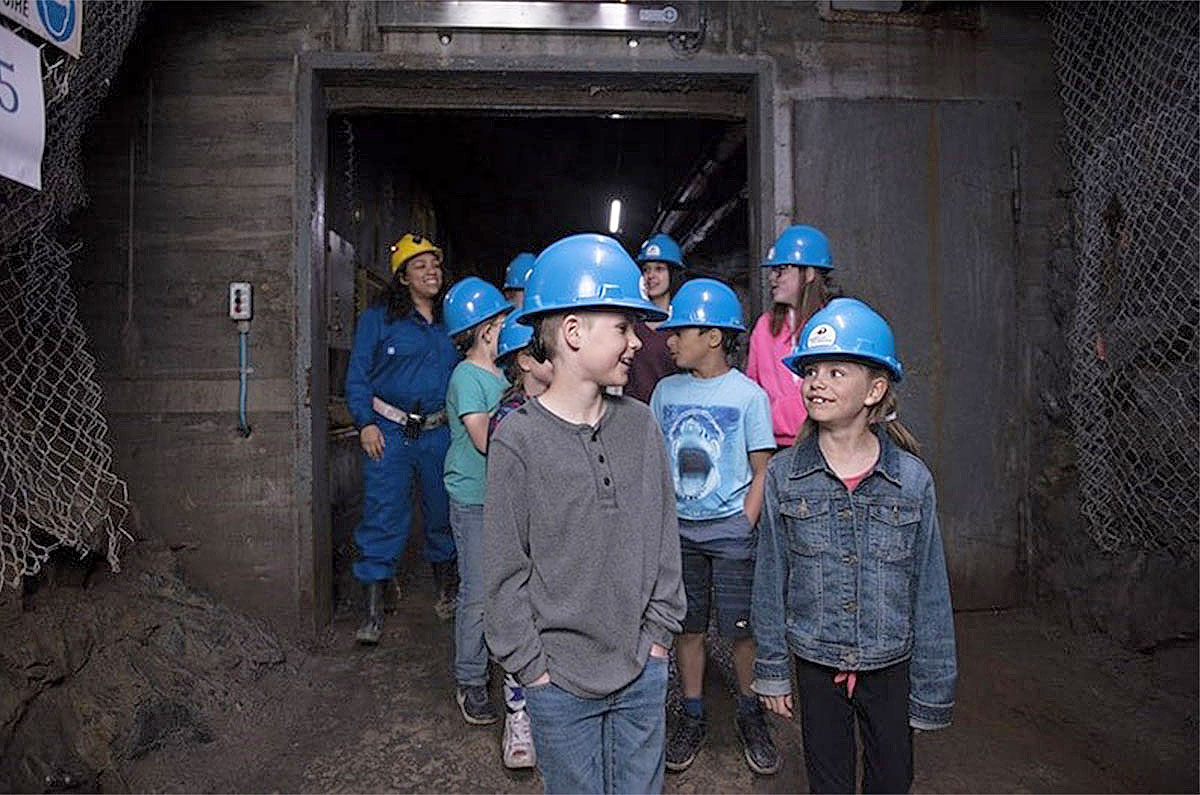 Spotlight article for the business section of Northern Ontario Business news.
Company donates new mining tech for educational purposes
As part of the interactive installation now in full operation at Dynamic Earth, Maestro Digital Mine has donated and installed a digital underground communication network, air quality stations and digital displays that will help educate visitors about the Canadian-made technologies keeping miners safe in underground operations around the world. It's all part of the company's efforts to work collaboratively with educational institutions in the area in the hopes of attracting qualified students into the mining tech sector.
As they wind their way through Dynamic Earth's underground tunnels, visitors can experience the mining environment and see how Maestro's mining technologies provide real-time information from the underground mine back to the surface.
"This donation allows our community to learn about new emerging technologies," said Michael Gribbons, President, CEO and co-founder of Maestro Digital Mine. "Dynamic Earth is one of several demonstration mines and institutions we've contributed to both in Canada and the USA allowing students to experience the latest technology available keeping our miners safe."
The technology is a great visual tool to reinforce to students how safe modern mines are today.
Read the complete article here.