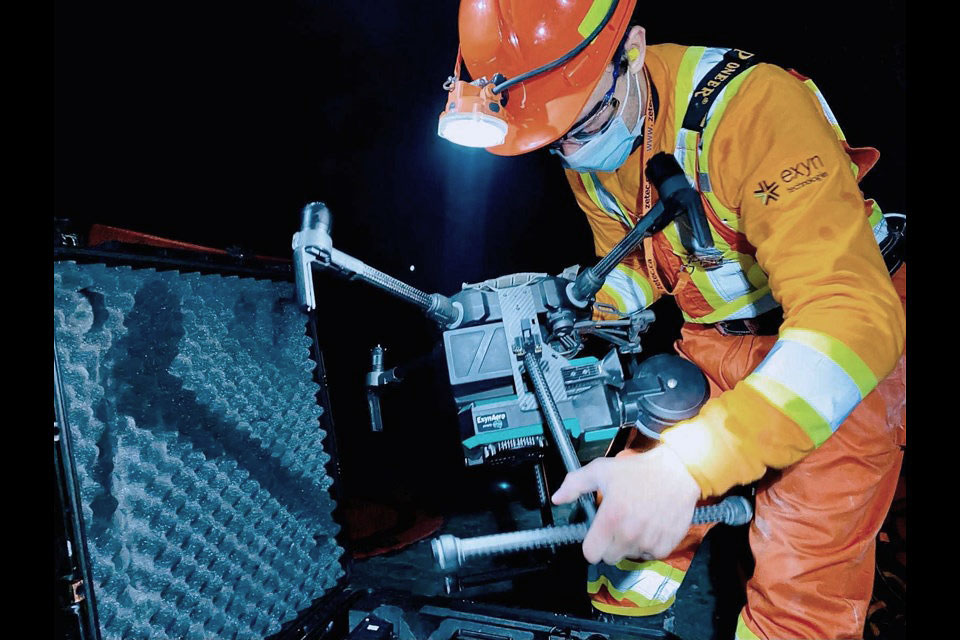 Len Gillis talks about the latest tested autonomous drones from Exyn Technologies equipped with Maestro environmental sensors.
Underground mining can produce a long list of hazardous gasses such as carbon monoxide, carbon dioxide, hydrogen sulphide, sulphur dioxide, methane and oxides of nitrogen.

Routine rock blasting is also a source of hazardous gas and there are times when mining companies incur significant time and expense to ensure that the gasses are cleared out before sending miners back into underground spaces.

Exyn recently tested some of its technology at the K+S Werra mine site in Germany where the ExynAero™ and ExynPak™ drones were equipped with gas monitoring devices created by Maestro.
Automated drones with gas testing devices can speed up the gas check procedure significantly.

Read the full article here.