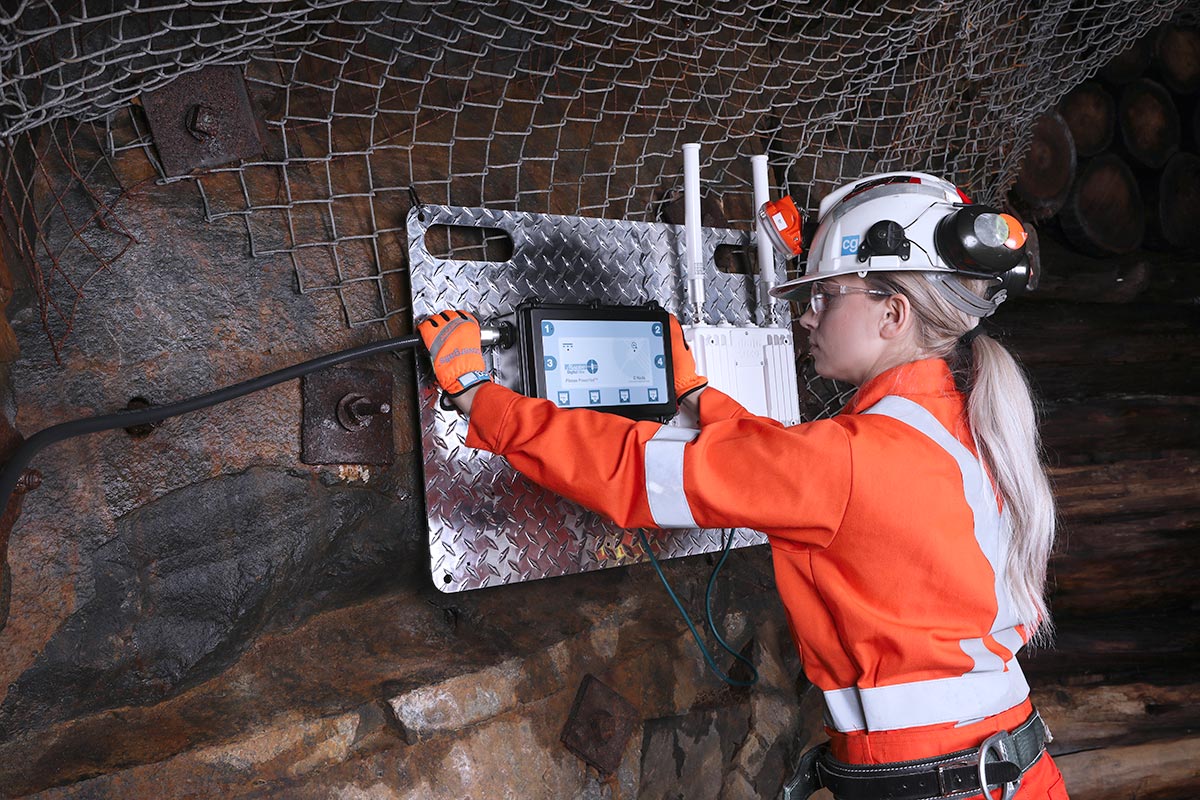 Enabling the mine of the future
Maestro Digital Mines cofounder and vice-president of marketing and sales Michael Gribbons isn't above playing barista at the espresso station at the company's Lively, Ont., office during a visit by CMJ.
In fact, Gribbons not only makes a mean latte, but he also grabs a mop and bucket to clean up a spill made by a colleague in the kitchen.
His attitude seems to sum up nicely the way things work at Maestro, a fast-growing, roll-up-your-sleeves type of company.
With products now in over 125 mines around the world since the company's inception in 2011, Maestro runs lean, with fewer than 25 employees.
Maestro's initial offering in the underground mining space was its Vigilante AQS air monitoring solution. Now, its product range includes real-time air quality monitoring, fan and dust monitoring equipment, and also extends into communications solutions that are essential to the digitalization of underground mining.
Read more of the article in Canadian Mining Journal Magzine here.