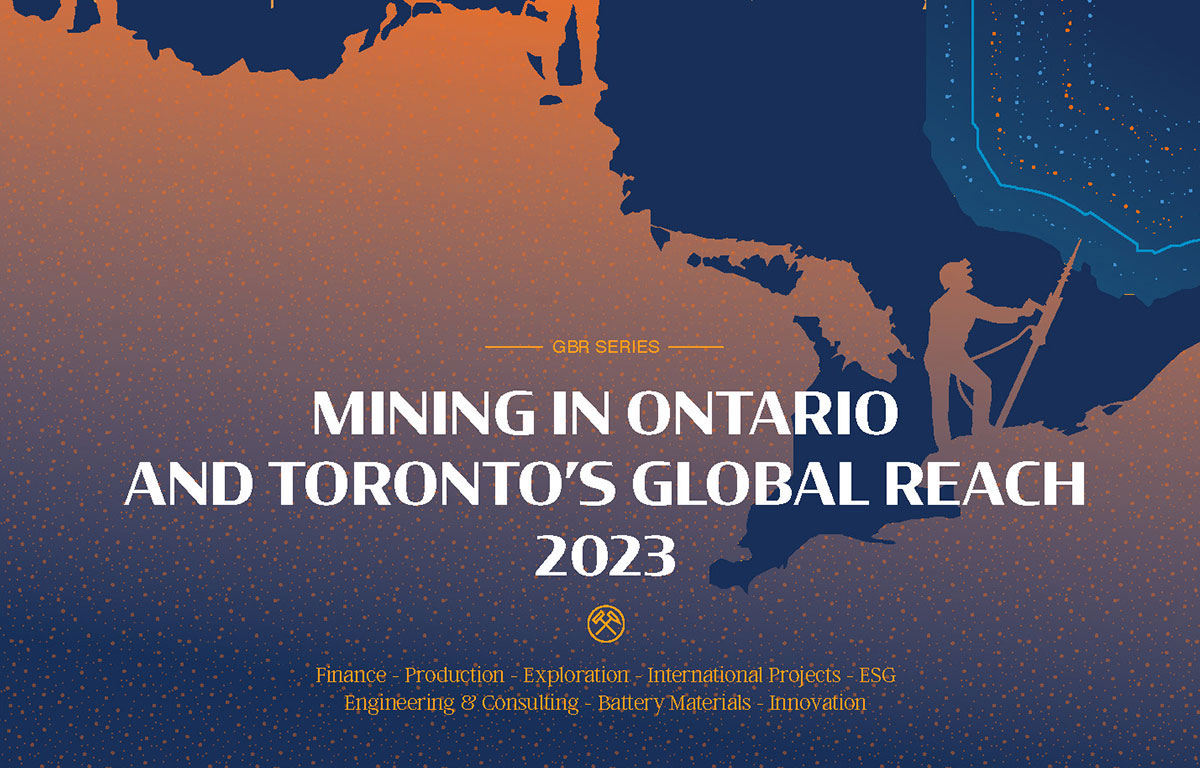 Underground Equipment
As mining operations are increasingly conducted at greater depths, various obstacles arise. Two of the most critical issues are related to air quality and energy consumption. Veteran technologist, and Maestro co-founder and CEO Michael Gribbons identified ventilation as the critical factor in managing those risks: "To start to control ventilation, you must monitor it first."
Maestro's new ModuDrive™ is a full digital system that allows real time data coordinate and control ventilation, resulting in lower energy costs. Gribbons points out that Maestro is getting RFQs all over the world. "Before companies did not care, they cared about productivity because in dollar terms, a 10% reduction in energy is not equivalent to a 10% increase in productivity. Companies always looked at productivity because energy had a small impact on bottom lines. That has now changed," he said.

As a leading player in gas monitoring underground, Maestro has two key ecosystem partnerships with autonomous devices. One is with Exyn on their autonomous drones that can find their way around a mine. The other one is Boston Dynamics' Spot, the robotic autonomous dog. "The whole application is about getting data back to the face, and both Exyn and Boston Dynamics enable technology to go into places where there is no network. I see this foremost as a worker safety apparatus. If you have an explosion in a mine and the network is down, you can send in either Spot with a big payload, or you can send in an Exyn drone to get the job done quicker," added Gribbons.

Read the full article in the Mining in Ontario and Toronto's Global Reach 2023 (Page 119) here.