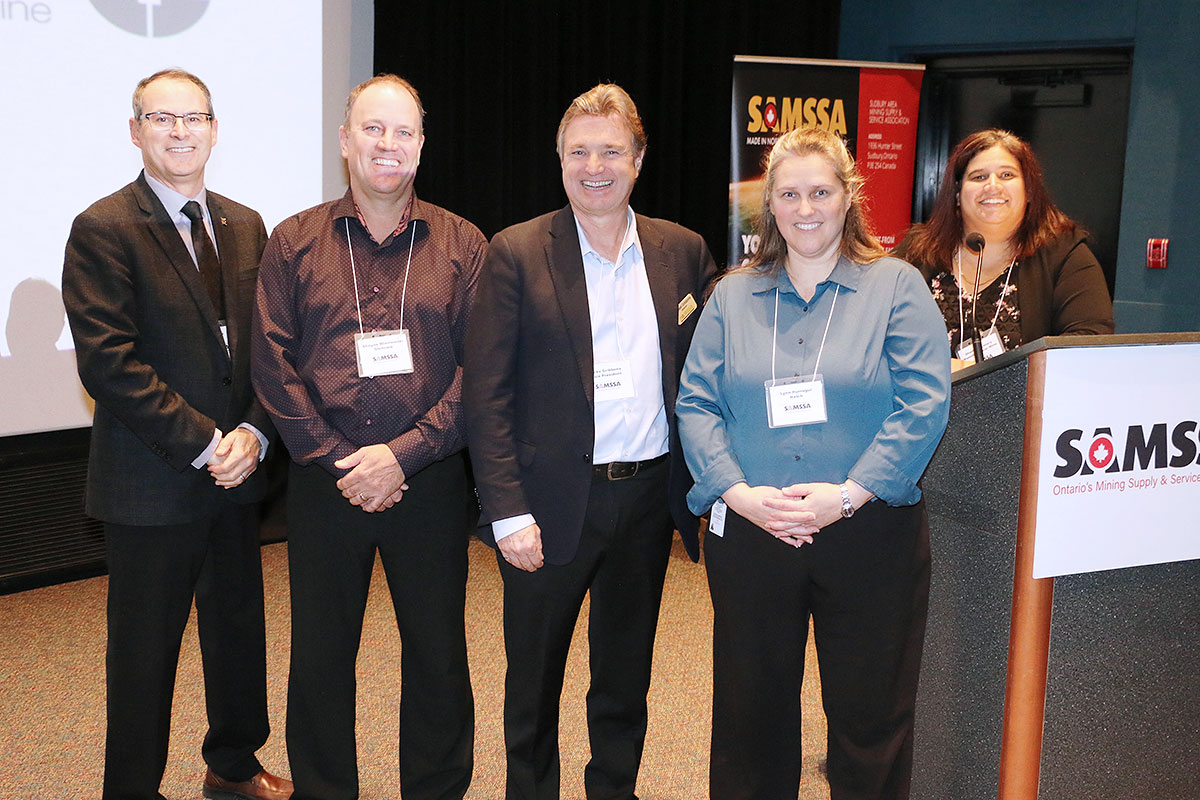 Sudbury mining panelists discuss how to recruit, retain employees in the digital age.
It is going to take imagination, better communications and some good listening skills for the mining industry to attract and retain enough workers skilled in data-driven and digital technology.
Those were some of the comments during a recent panel discussion held in Sudbury at the annual general meeting of SAMSSA (Sudbury Area Mining Supply and Service Association).
SAMSSA Panel Overview
"Were as"… Collaboration is vital to advancing the Mining Industry, is often one of the most challenging to accomplish and can be riddled with barriers to success. "Be it resolved" to better understand, what does it take to overcome these challenges and what actions, processes and people can break through the complexities of collaborating with others? We are going to dive into tangible technology solutions use cases, lessons learned, and takeaways from the very people and groups working to bridge the collaboration gap, thus putting mining on the leading edge of technology and innovation.
Photo taken by Len Gillis.
From Left to right: Roy Slack, President of the CIM Association; Shayne Wisniewski, General Manager of Mining Projects, Glencore's Sudbury Integrated Nickel Operations; Michael Gribbons, Co-Founder and VP of Sales and Marketing, Maestro Digital Mine; Lynn Iturregui, Project Management – Mining, Hatch; and moderated by Shannon Katary, Maestro Digital Mine.
Read more of the article in the Northern Ontario Business website here.