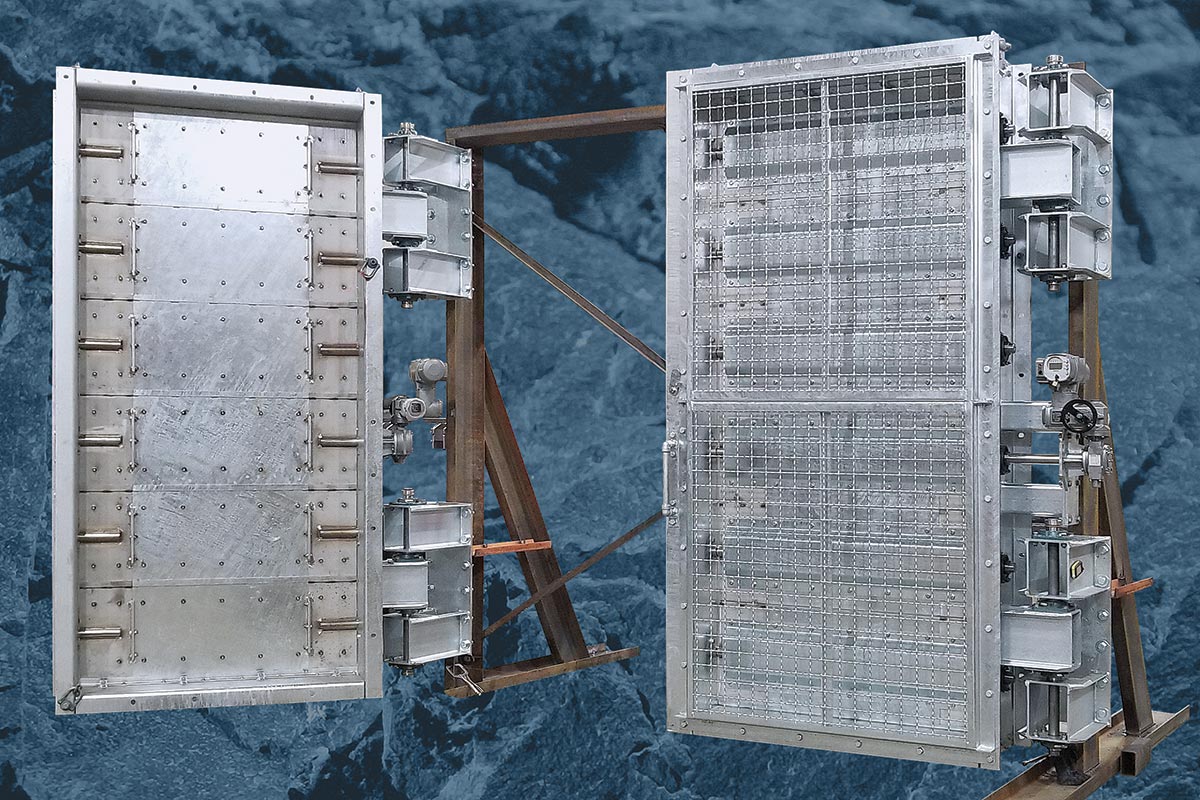 DANIEL GLEESON FROM INTERNATIONAL MINING MAGAZINE DISCOVERS HOW THE INTEGRATION OF HARDWARE, SOFTWARE AND COMMUNICATION NETWORKS WILL PROVIDE THE BIG WINS AT UNDERGROUND MINES WHEN IT COMES TO MINE VENTILATION IN THIS FEATURED VENTILATION ARTICLE FROM THE JULY 2021 ISSUE.

By providing smart IIoT devices that can be integrated with any third-party platform, Maestro Digital Mine has made the difficult task of optimally ventilating underground mines that much easier.
MaestroFlex™ Automated Regulators allow surface-based control room operators the ability to control ventilation through manual, event-based, time-based or full ventilation on demand (VoD) functions, according to Maestro. They, like all of Maestro's products, have been designed to withstand the realities of underground mining.
When equipped with ModuDrive™ digital IIoT actuators, the regulators can also provide real-time diagnostics that allow troubleshooting from surface through Maestro's networked-based software platform, MaestroLink™ Server.
The introduction of this regulator design drives out significant capital expenditure underground by eliminating expensive PLCs, transformers, engineering services and panel fabricators, according to the company. The IIoT actuators require less current and, as a result, eliminate the requirement of a transformer. These elements lead to capital expenditure savings of some 40-70% over the incumbent technology, according to Gribbons.
The combination of the regulators and actuators also have a role to play in the mining sector's evolving ESG needs.
"If you take a look at institutional investor demands when it comes to ESG, greenhouse gas (GHG) emissions are front and centre," Gribbons said. "Investors and consumers are demanding that mining must be sustainable. Controlling ventilation optimally means GHG reductions and a smaller carbon footprint. The main concern from the mining industry revolves around carbon reduction." .
Read the complete article here (page 10).