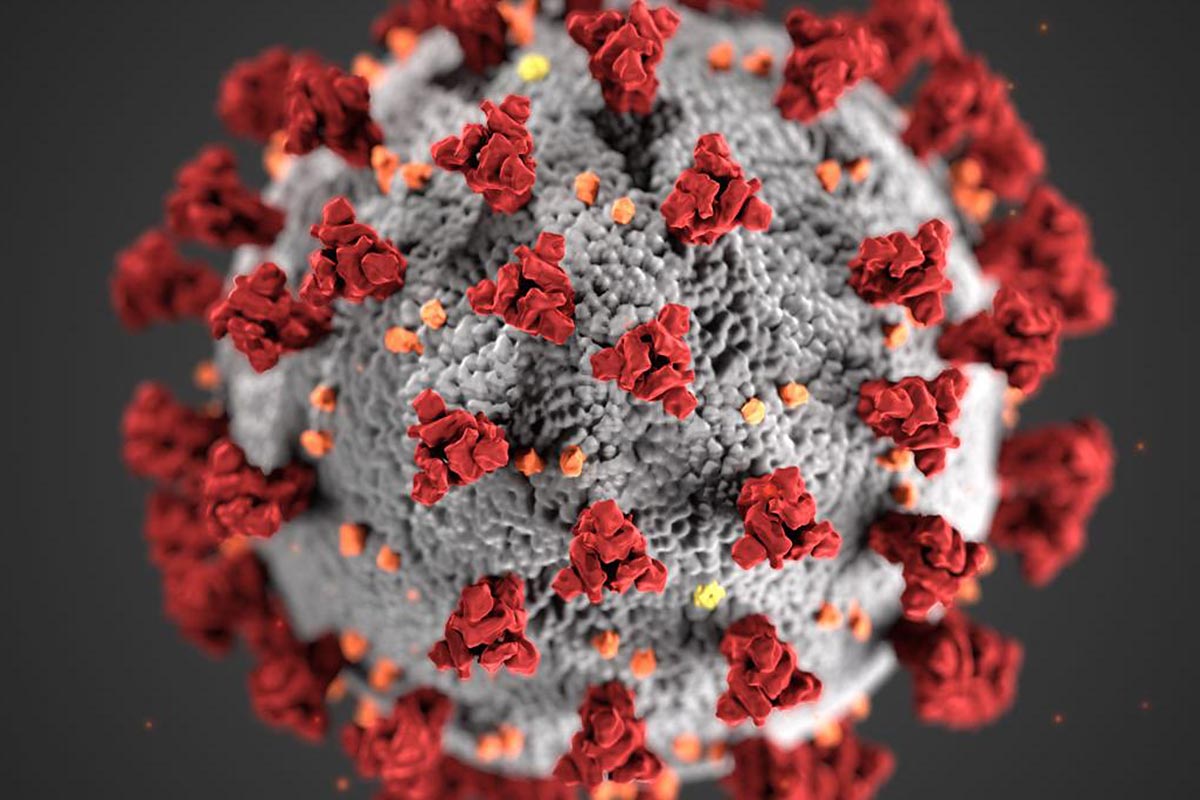 Importance of digital technology in mining in light of COVID-19.
Every business that has been able to remain open through the COVID-19 pandemic has had to find new ways of working. For many of us, that's meant working through technical challenges of remote access while also finding a way to manage family demands such as child care and/or home schooling.
Remote work isn't an option for most mine operations staff.
Mining companies are used to adjusting on the fly to industry shocks – they have plans to deal with changes in commodity prices, sudden policy changes, and political crises in jurisdictions where they are active. But the pandemic has thrown the industry some curveballs. One of the things that miners hadn't considered in their crisis management plans is the challenge of physical distancing at operations.
Guided by advice from health authorities, the industry has collaborated widely to come up with best practices to protect their employees and the communities in which they work, including the use of PPE where physical distancing isn't possible. (see page 32).
In the absence of a vaccine, testing will also become an important tool, as underlined by an outbreak at Fortuna Silver Mines' Caylloma mine in Peru in late April. The company reported six workers – all asympomatic – had tested positive for the virus. Meanwhile Barrick Gold has invested in 800,000 antibody tests, secured from multiple vendors, and Agnico Eagle Mines has started a pilot project for a virus test that can produce quick results to screen workers at its Nunavut operations.
Read More on this article in Canadian Mining Journal May 2020 Issue.