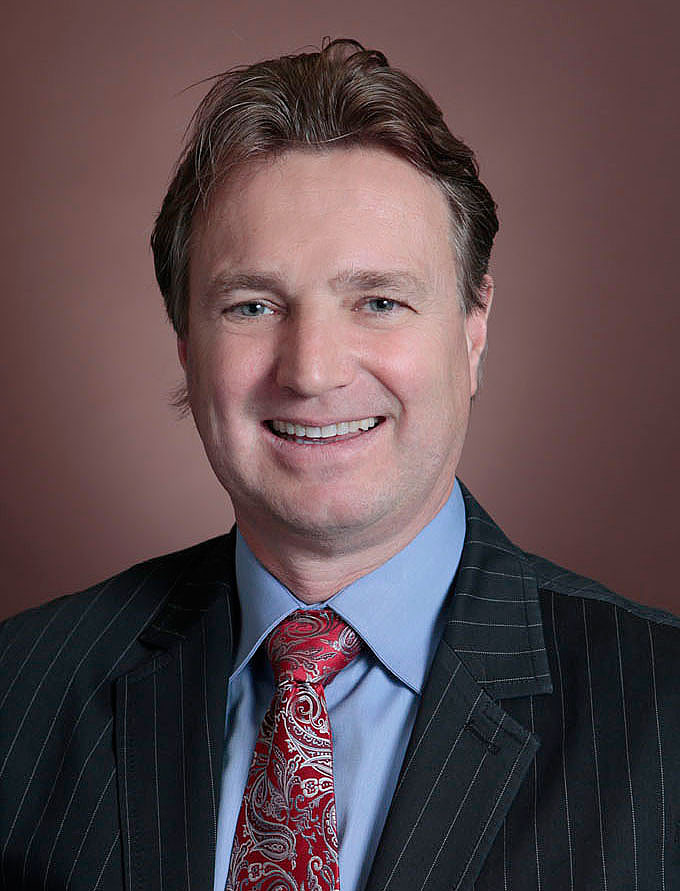 Michael Gribbons
Co-Founder and Vice President – Sales & Marketing, Maestro Digital Mine
What have been the important milestones achieved by Maestro Digital Mine (MDM) in 2019?
The Zephyr AQSTM Air Quality Station, a new product launched at the CIM Convention in Montreal 2019, has been a huge success. The Zephyr AQS™ is a low-cost air quality monitoring station for underground mines that now completes internally with the gold standard – Vigilante AQS™ air quality station. We looked at our existing Vigilante AQS™ market data to find out who are users were and what they were currently buying. With that information, we designed a product to fit a profile that matched 75% of our current buyers. The flaw of many technology companies is to hang on to a product too long and fail to innovate. At the moment, we do not have any serious competition but we know it is a matter of time before we do. With that in mind, we decided to be our own competitor and Zephyr AQS™ is part of that ambition. Initially we thought the product would do well in our Latin American and African markets, but it has done well everywhere including USA and Canada.
We now supply technology solutions to over 130 mines world-wide. An important development in 2019 was entering the Argentinian market through partnerships with Newmont Gold and Yamana Gold. Maestro works with companies that want to revolutionize the way mines operate; our communication networks and visualization equipment play a pivotal role.
Read More on this interview at Global Business Report.