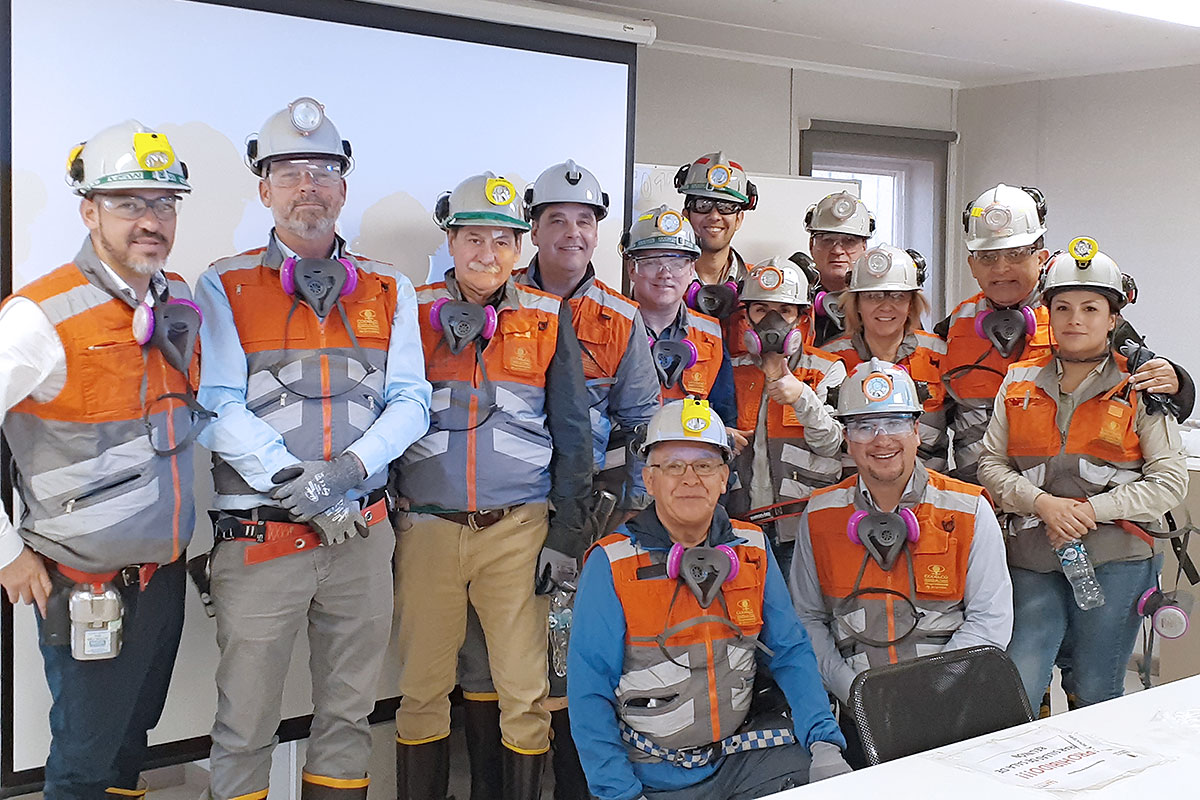 Posted by Daniel Gleeson
3rd April 2020
IM Mining Publication
Maestro Digital Mine's Latin America expansion is gaining traction, with the Sudbury-based company recently landing sales from major gold mines in Argentina.
Its flagship Industrial Internet of Things measurement and control instrumentation solutions, such as the Vigilante AQS™ and Zephyr AQS™ air quality monitoring stations, and the Plexus PowerNet™ last mile communication platform, are designed to provide the visibility and communication miners require to keep up productivity and improve safety while operating at increasing depths.
Having successful launched these products in over 130 mines, in more than 20 countries around the world, Maestro started its strategic outreach and market research in Latin America last year.
Maestro's says its distribution channels are vital to its success in this area and, as part of the Maestro sales team, provide valuable feedback, access and service to potential clients in Latin America.
Read More on this article in IM Mining Publication April 3, 2020 Issue.