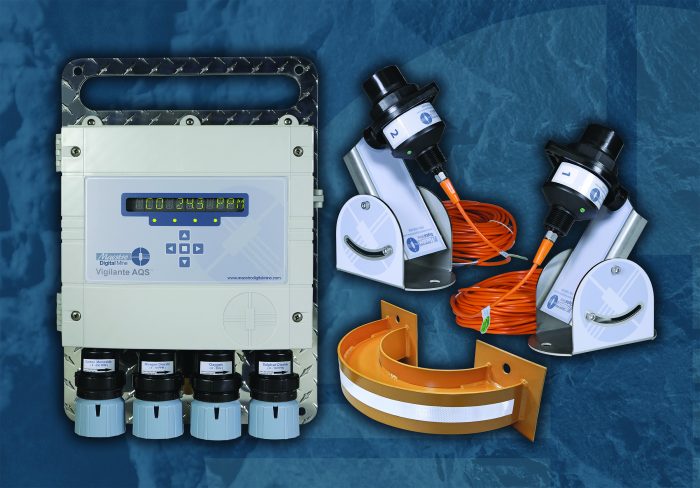 Written by Shannon Katary, Director of Marketing and Communications, Maestro Digital Mine
As mines continue to go deeper underground and embrace new digital technologies, the primary goal is to ensure the safety of the underground miners.
Maestro Digital Mine manufacturers Internet of Things (IoT) measurement and control instrumentation for the optimization of underground mine ventilation and underground digital networks for last mile of communication.
Maestro designs and manufactures products exclusively for the underground mine automation, IT and ventilation sector that delivers energy savings and productivity improvements while meeting the highest health and safety standards.
Read more of the Canadian Mining article here.